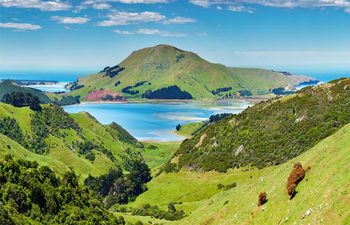 Dunedin coast from a Norwegian Cruise Line sailing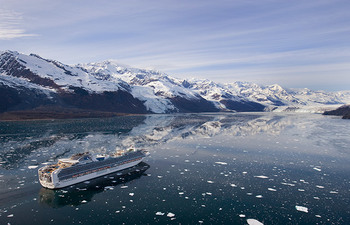 Alaskan Cruise from Princess Cruise Lines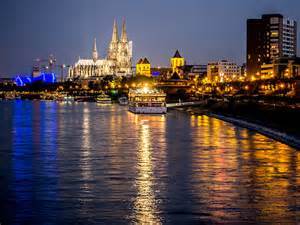 Beautiful river cruises through Europe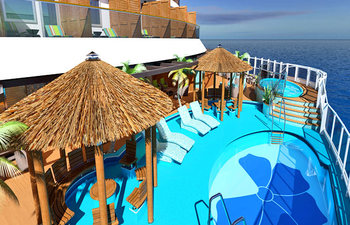 Havana Bar on Carnival Cruise Lines
Cruises are a unique option that allows something for the whole family. With cruise lines offering itineraries in all corners of the globe, a cruise offers you the option to see multiple ports of call with the convenience of having everything you need right on the ship as you sail to your next destination – no airports to worry about, no transfers to hotels, all you have to do is have fun!
Many cruise lines offer children's active ties as well as adults only areas. Ranging from bumper cars and surfing lessons on the ship to excursions in exotic ports of call, there are things for all ages on cruise ships, making them a great family vacation option.
And while Caribbean and Mediterranean cruises are often the first itineraries that come to mind, there are ports of call all over the world – from Alaska to Australia! Let one of our knowledgeable Travel Consultants help you find the perfect cruise for your family!