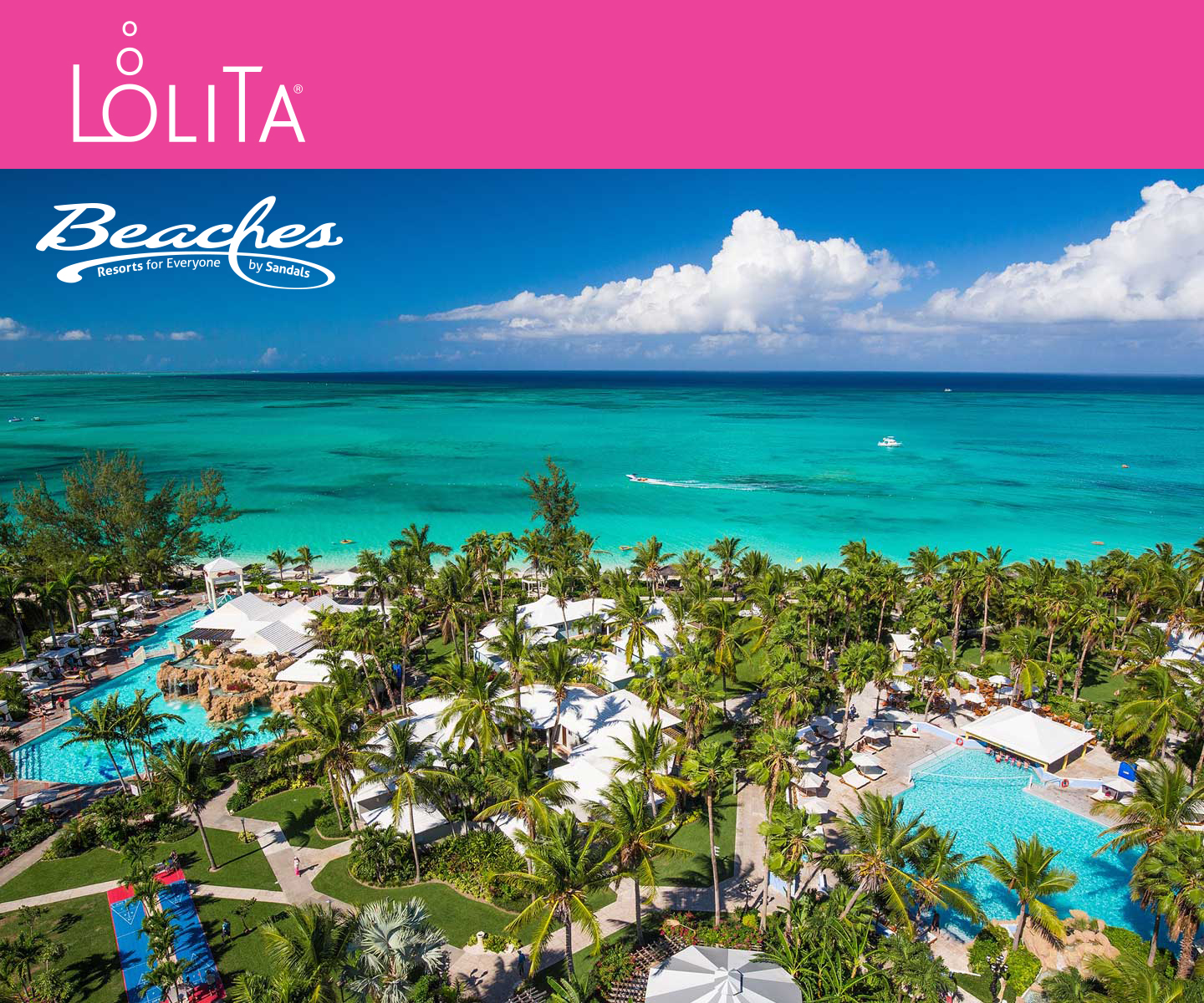 Chillin' with Lolita® at Beaches®
You wear so many hats all the time that sometimes it is easy to lose yourself in taking care of everyone else. Your girlfriends, your tribe of other amazing women, they are the ones who remind us that we need to take care of ourselves too. There's nothing quite like some time away with your girlfriends to leave you feeling rejuvenated and recharged and ready to face the day to day that life throws at us.
But what if instead of your normal get together for tea or wine you grabbed your passport, your swimsuit, and you best girlfriends and for four days just got away from it all! Someone else to do the cooking, the cleaning – all you have to do is relax, enjoy and be your awesome, amazing, silly selfs!
Getaway to Turks and Caicos

With crystal clear waters and miles of white powder sand beaches, the Turks and Caicos Islands have been called "the last of the true exotics". You deserve a break! Grab a glass of wine, sink your toes in the sand and unwind with those ladies who lift you up. When it's time for dinner, throw on a comfy sundress and head out to one of the 21 restaurants at Beaches Turks and Caicos to grab a bite to eat. Want dessert for dinner? Don't worry, we won't tell (and neither will your girlfriends, they are more likely to join you than judge you). And isn't that what a getaway is all about? A chance to be you; just you with no apologies and no worries. And with your best girlfriends you already know that your kindred souls are with you.
Meet Lolita on the Sand!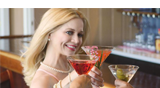 With her whimsical and fun designs, Lolita has become a staple in so many houses. We give her glasses for gifts, for celebrations and they are the first glasses we pull out when we need to toast our successes, our losses and our lives. Meet the creative force behind the glassware that has taken the world by storm as she hosts the first Getaway with Lolita at Beaches Turks and Caicos. She has decided it's time to grab her girlfriends, a glass of wine, and toast best friends and life! Why don't you join her?Tooltip Text
Stay in the know! Sign up to get all the latest information and news about the Getaway with Lolita!