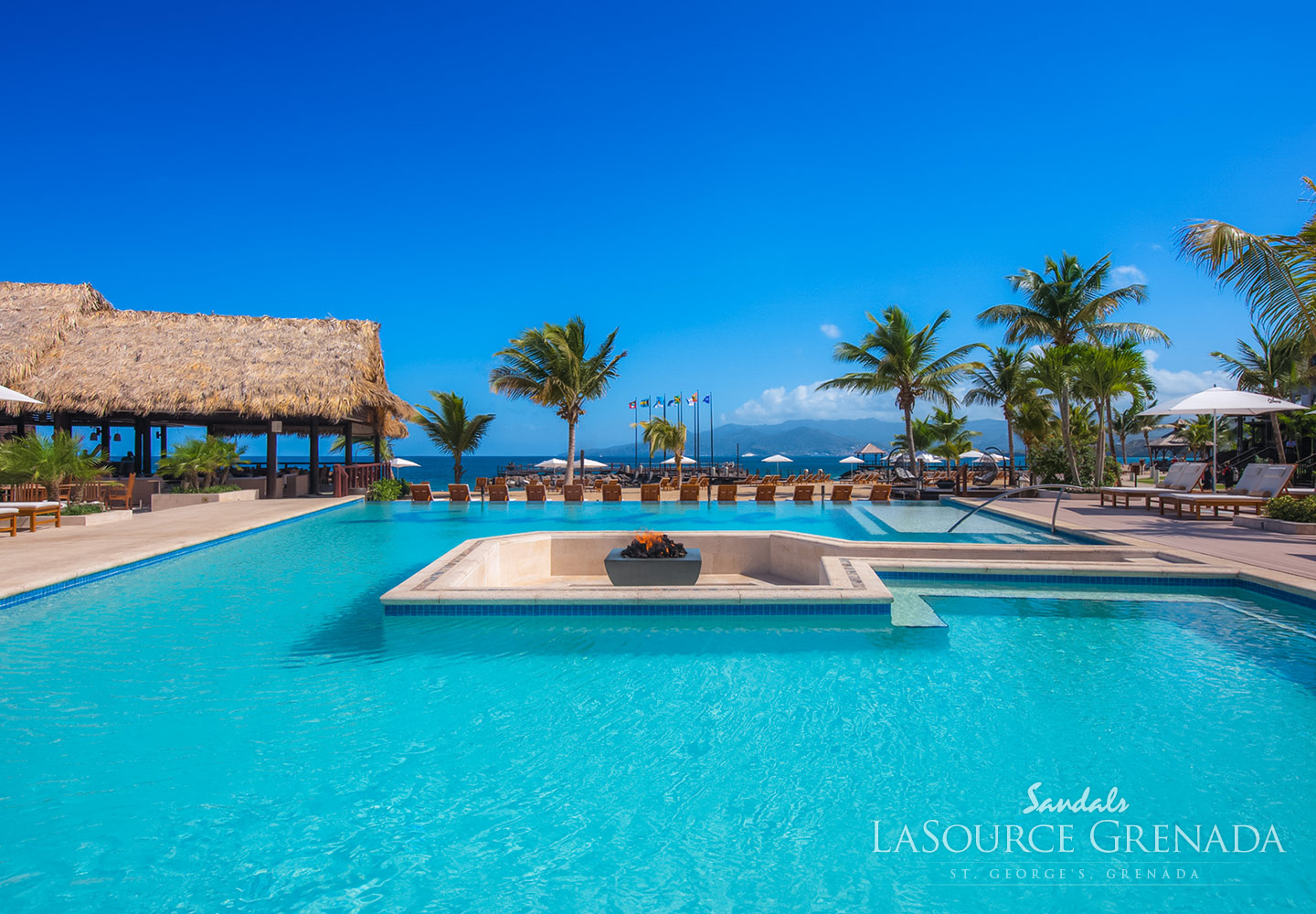 Have you ever wondered if you would make a good travel consultant? Our team is looking to expand and you may be the perfect candidate! Ask yourself…
Do you love to travel?
Do you find yourself being that "go-to" person for your friends and family when they want to travel and have questions?
Do you ever look up vacations that you don't plan on taking just to daydream about the beautiful locations?
Do you want the freedom to work on your schedule?
Do you like to help others?
If you answered yes to any of these questions, then a career as a travel consultant may be perfect for you! This fun and fast-paced career allows you freedom and flexibility in your working hours without long commuting hours and get paid for helping others plan amazing vacations!
We would love to hear from you.
I am interested in taking the next step to be a travel consultant