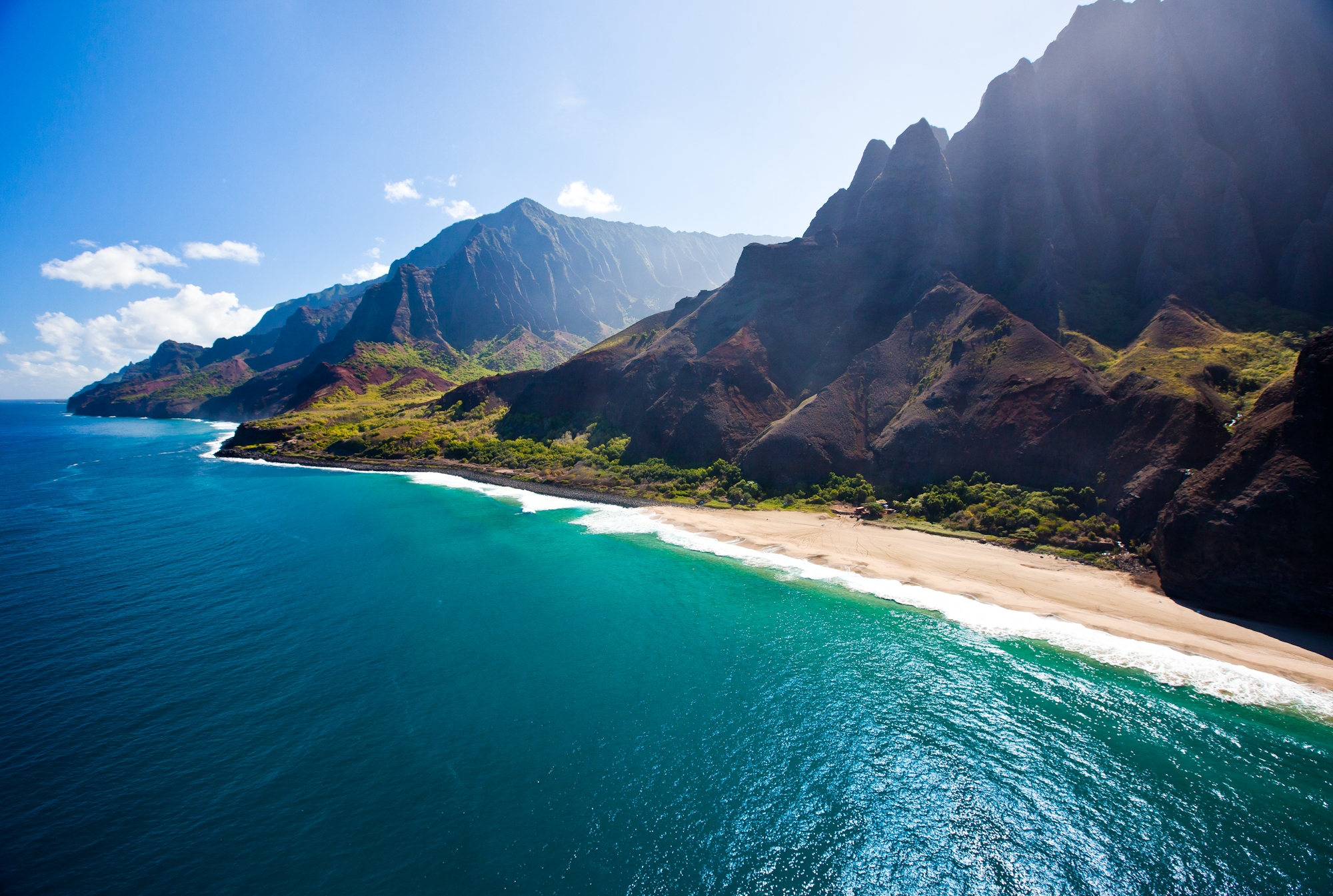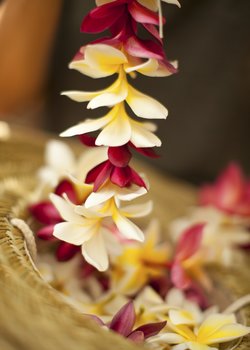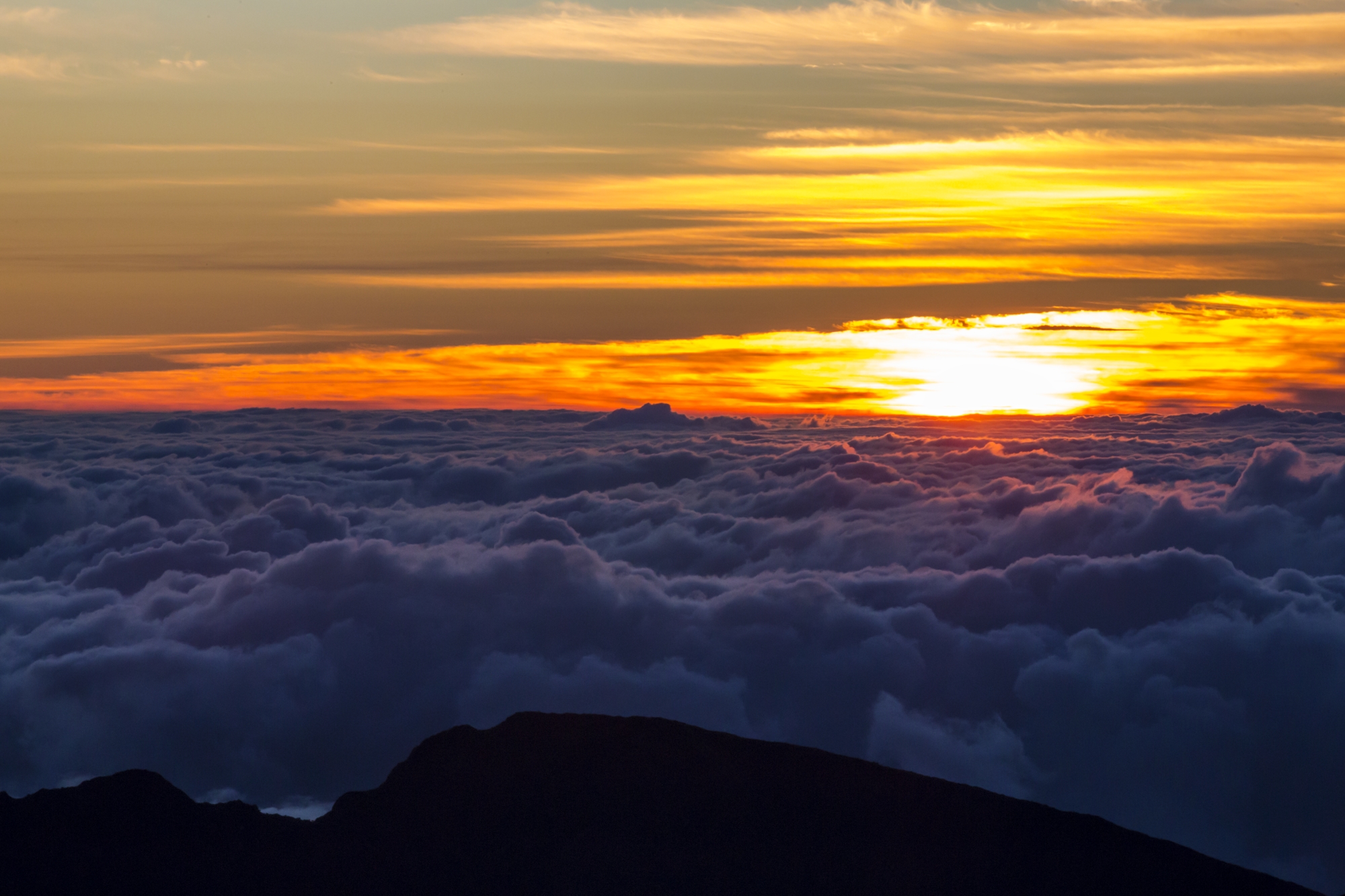 Sunrise at Haleakala Summit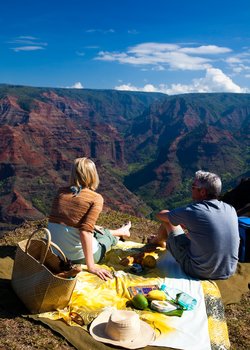 Breathtaking vistas from Waimea Canyon
A place as rich and diverse as the many landscapes it encompasses, Hawaii offers something for everyone. Whether you are looking for a place to relax and unwind, seeking a thrilling adventure with ziplining and hiking, or looking to experience the culture and artistry of the islands – our travel consultants are waiting to help you find the perfect escape!
Offering 6 unique islands to explore – this tropical paradise awaits you without having to worry about passports and international travel. There is so much to do that you will find yourself wanting to come back time and time again to a land filled with beauty and enchantment.
Having earned the distinction, Hawaiian Destination Expert, we have agents who can help you tailor the perfect Hawaiian vacation. Contact them today to get started planning your Hawaiian escape!