Enjoy Your Vacation
Traveling isn't just about taking pictures and checking places off a bucket list. It's about choosing to invest in your most important relationships, deliberately slowing life down, enjoying special moments with your family/friends, and making memories that last a lifetime.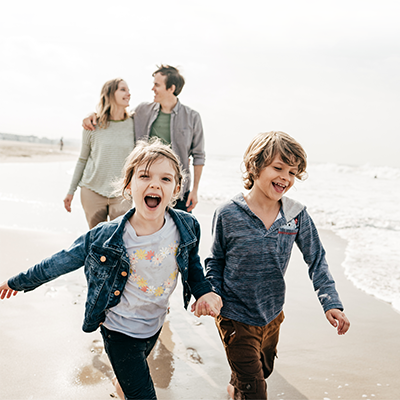 Unfortunately, it doesn't matter how badly you need an escape… sometimes you just don't have time to plan it.
Here at Simple Luxuries Travel, we're busy Moms too. We know how hard it is to complete all daily tasks and still find time for ourselves at the end of the day.
Our experienced travel consultants are here to ensure that you accomplish the meaningful tasks. We help you develop a vacation plan that will allow you to stop worrying about every little detail.
As your personal family travel advisor, we take care of all the planning, research, and travel bookings. You simply show up — ready to make lasting memories!
Do MORE Than Simply Make Reservations
We spend hours carefully crafting customized travel plans, recommending optimized activity & dining locations, and answering your large & small questions. We stay informed so you can relax with an experienced expert in your corner.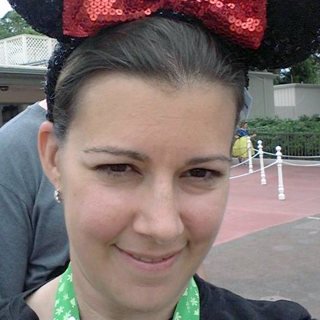 Melissa Rhodes
Co-Owner & Travel Consultant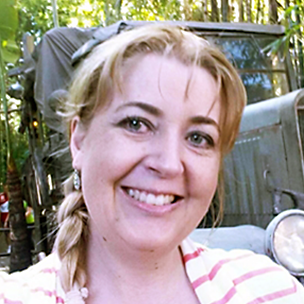 Chelsey McGee
Travel Consultant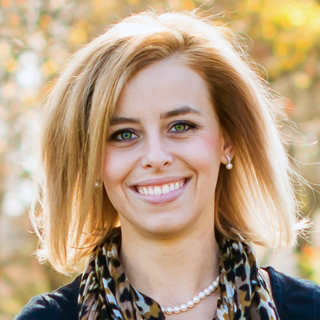 Kendra Bowmaster
Travel Consultant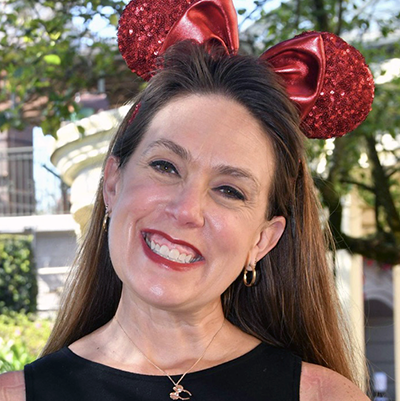 Jennifer Lalli
Travel Consultant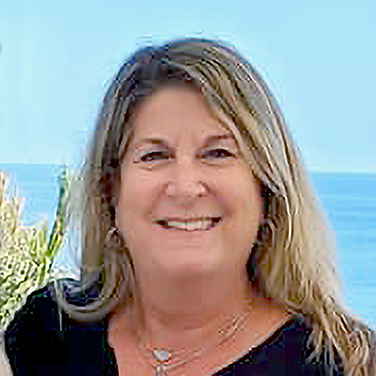 Elissa Morrison
Travel Consultant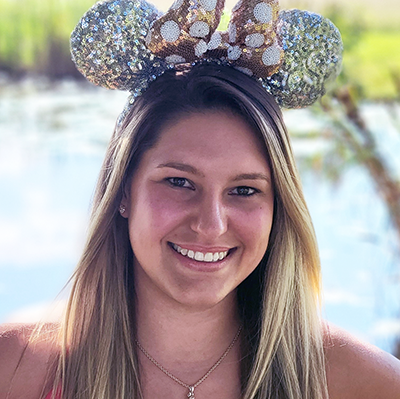 Kimi Imlay
Travel Consultant
No Call-Centers…
Just Personal Service Tailored for YOU!
You Have Unique Interests, Unique Priorities, and a Unique Budget.
You need an expert to guide you through the decision steps, a Consultant who will send you recommendations based on YOUR FAMILY's needs, and someone who will help you put it all together.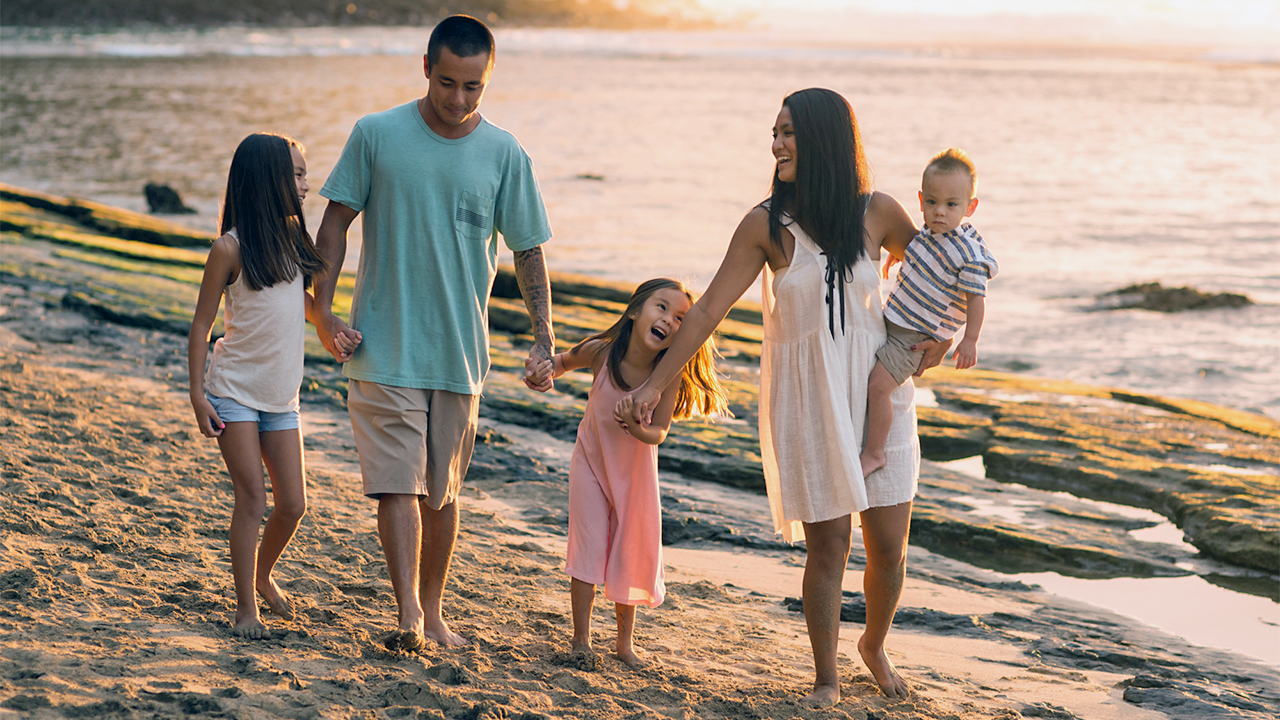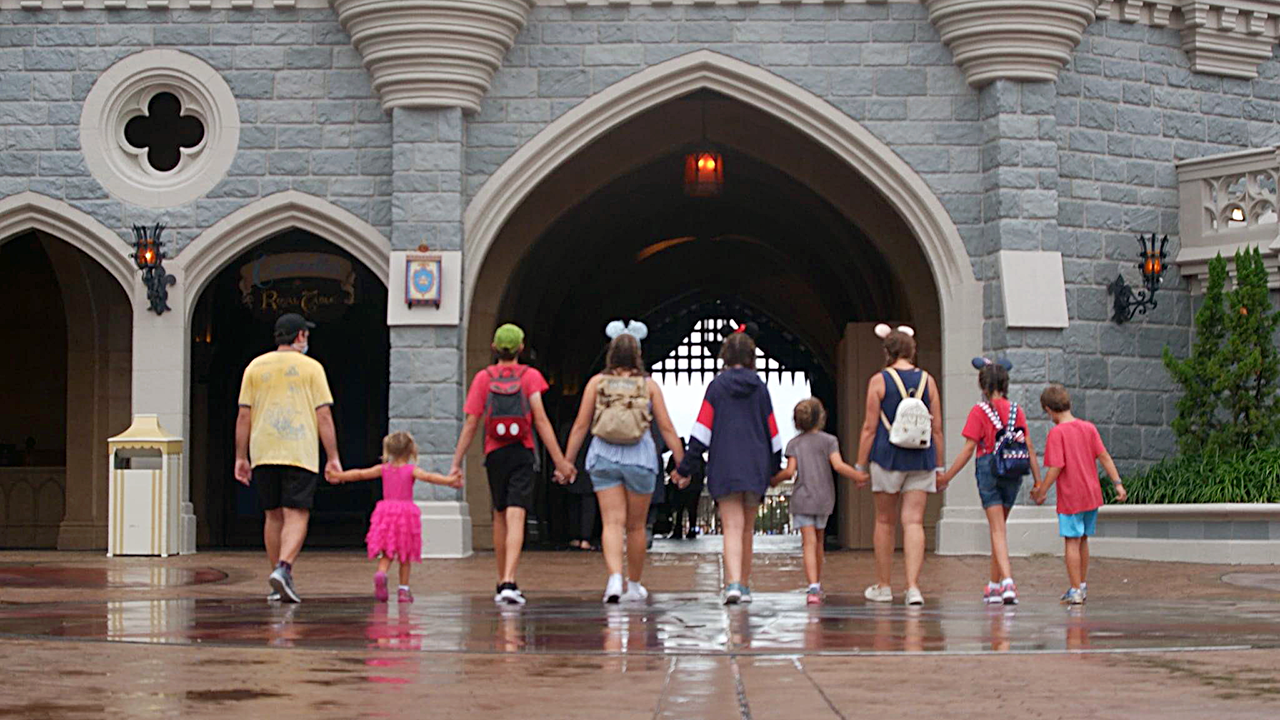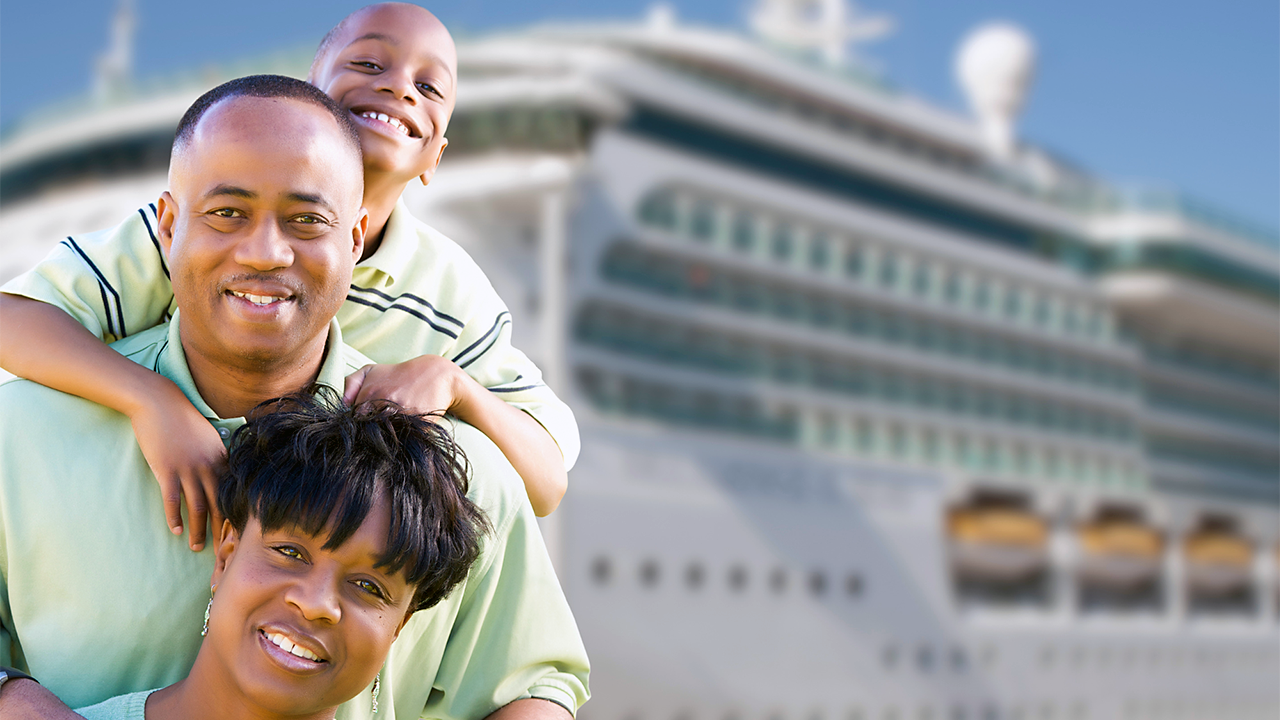 Wave a Magic Wand… Rub a Genie Lamp… or…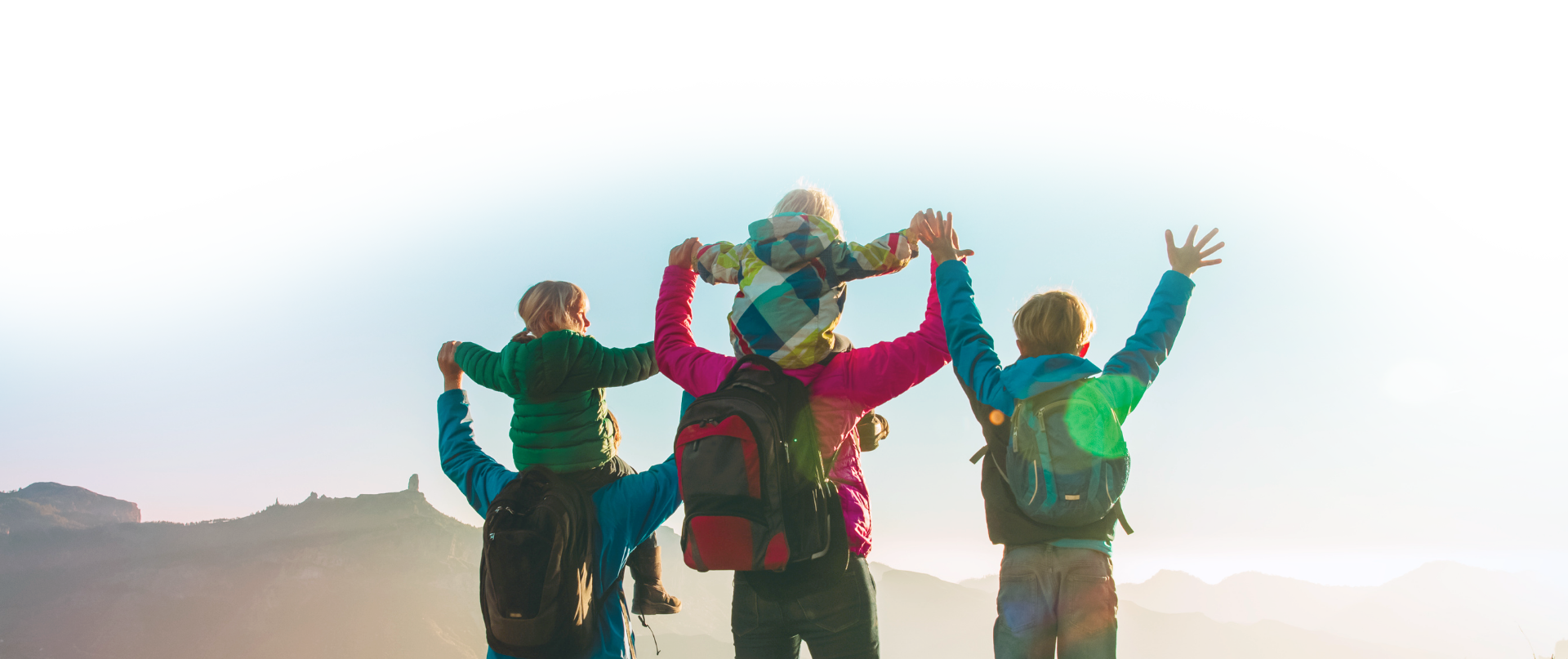 Copyright © 2022 • Simple Luxuries Travel, LLC • All rights reserved • Florida Seller of Travel Reference Number: ST40937
Simple Luxuries Travel, LLC does not sell or market to residents of CA, WA or HI • You acknowledge use of this website is acceptance of our Terms & Conditions and Privacy Policy
All Disney artwork, logo and properties © Disney • Disney Cruise Line – Ship Registry: The Bahamas