Why Use Simple Luxuries Travel Consultants?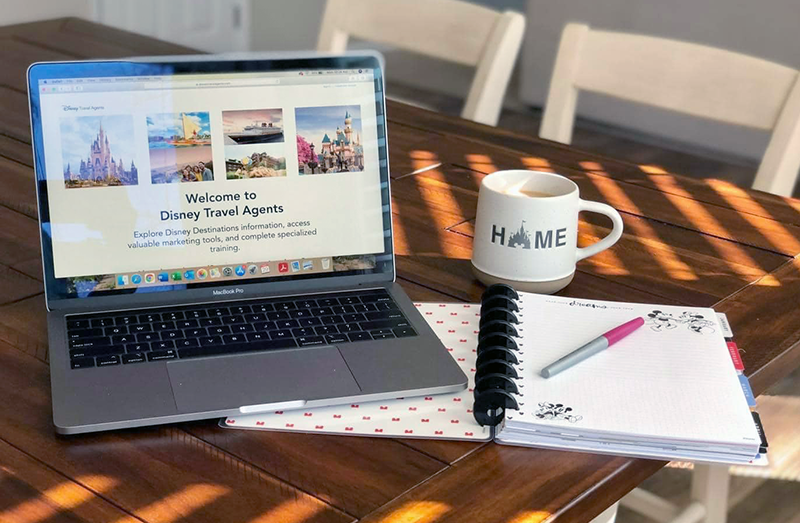 Deciding you are ready to go on vacation is the easy part; figuring out the next steps can be trickier.
Can you plan a vacation the whole family will enjoy?
Where should you go?
How long should you stay?
What kind of resort would be best for your family?
These questions are just a few of the ones that can lead you to feeling overwhelmed and unsure when it comes to planning a vacation.
But what if you could go on a fabulous vacation without having to spend countless hours researching the details? That is where Simple Luxuries Travel comes in; using our knowledge and training, vast industry contacts and years of experience we can help you plan an amazing vacation. We'll be there for you… every step of the way.
It's Not Just a Job… It's a Passion
All of our travel consultants go through a thorough application and interview process, allowing us to ensure that everyone on the team shares a passion for travel, a dedication to service, and a keen eye for detail. More importantly, our entire team goes through vendor-based training programs and mandatory continuing education to keep updated. Perfecting your trip is our goal; we're able to achieve this goal by focusing on three key components:
KNOWLEDGE:  Through on-site visits, training, and industry contacts, our team has the latest information to guide you to the right destination, cruise, or resort.
COMMUNICATION:  By listening to your wants and needs, likes (and dislikes), our consultants can help you craft your unique vacation.
SERVICE:  It's our goal to provide you with impeccable service from initial consultation all the way through your return home.
It's About Trust
When you choose Simple Luxuries Travel, we realize that you are signaling a trust in us to create a meaningful, delightful vacation that is specific to you. It is our goal to constantly nurture that relationship, and to help you, your family, and your friends craft vacation memories for years to come!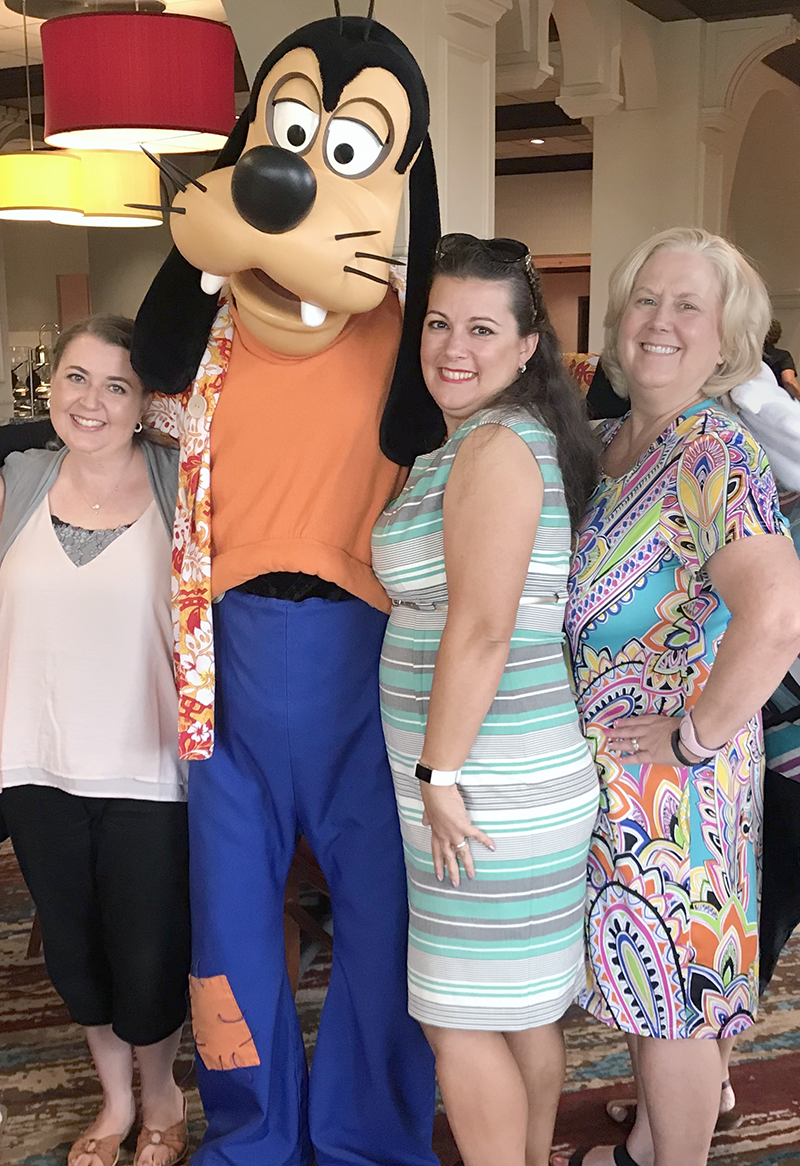 Q: Does Simple Luxuries Travel sell all destinations?
A: No. While Simple Luxuries Travel team has an extensive booking portfolio, we do not sell all destinations. Our team travels to visit resorts and make connections with resort personnel and managers; this allows them to have first-hand experience when making recommendations. All of our travel agents have graduated from the College of Disney Knowledge and have completed the Universal and U-Specialist Program. Other destinations and cruise lines vary by travel agent. So, while we do not sell all destinations, we probably have a travel agent skilled/experienced to help you with your specific needs.
Q: Can I be sure I am getting the lowest cost?
A: Our job is to find you the best value on your vacation and an important distinction is that the best value may not be the lowest cost. Pricing, while important, is only one of the many factors that we consider when building the best package for you.
We take our clients' budgets very seriously and treat them with the same respect we would want our own vacation budget treated. Ultimately, we keep your best interests at the heart of our recommendations, using all factors, including cost, in our analysis.
Q: Who are my payments going to? How do I make payments?
A: Once your travel agent confirms your itinerary and you are ready to make a deposit an invoice will be sent for your approval along with instruction for a credit card authorization. Once those items are received by your agent, they will process your payment directly through the vendor. Payments are made directly to the vendor (i.e., Disney Destinations, Royal Caribbean Cruise Lines, etc.) not to Simple Luxuries Travel.
Q: Can I make changes or cancel my trip?
A: In today's travel climate we understand how important flexibility can be. Should you need to make changes or cancel your trip, your travel agent will work with you to take care of any changes as well as inform you of any change/cancellation fees each vendor may impose. Your travel agent will also provide you with all of the terms & conditions as well as cancellation penalties for each vendor and destination in your itinerary.