What Does it Mean to be an Authorized Disney Vacation Planner?
Our travel agency's knowledge of Disney products has earned us the distinction of being named an Authorized Disney Vacation Planner. We were given this special designation by Disney as a result of our agency's ongoing focus and commitment to planning customized, magical trips to the Disney Parks, Disney Cruise Line® and other Disney vacation destinations worldwide.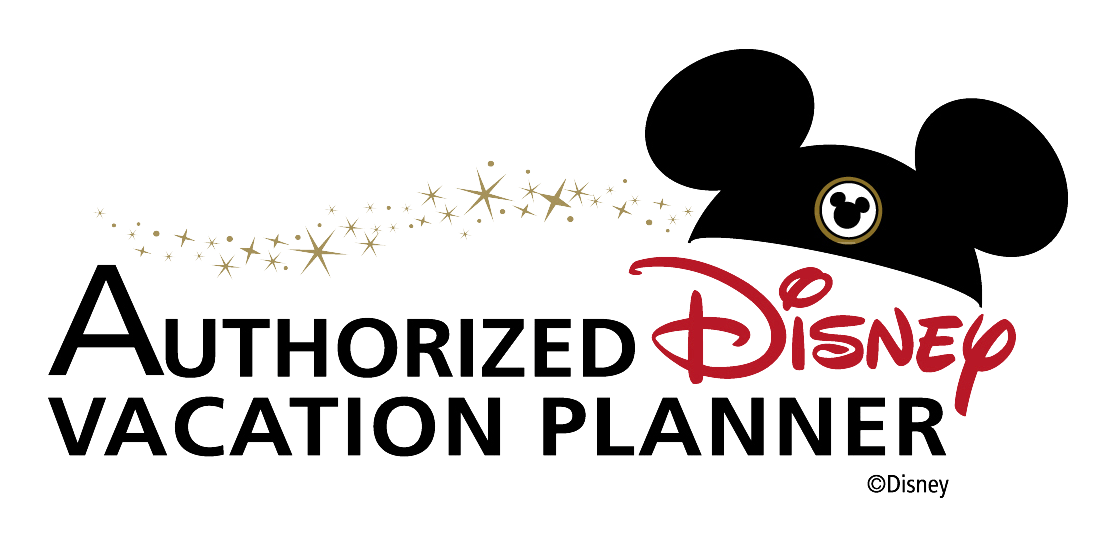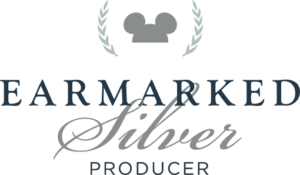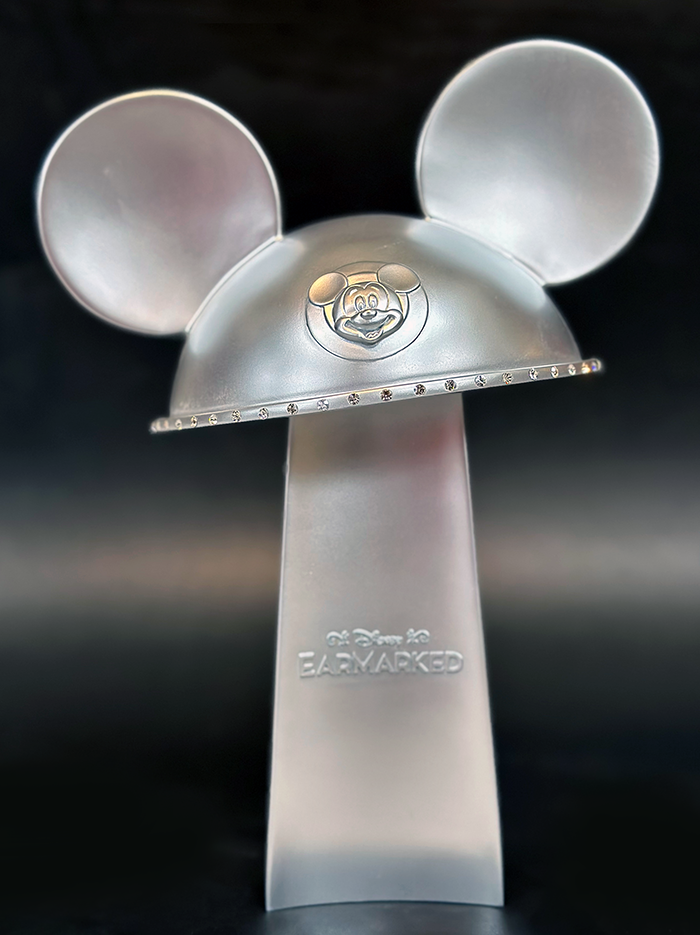 Why Work with an Authorized Disney Vacation Planner?
KNOWLEDGE. All of our travel consultants are graduates of the College of Disney Knowledge. Because of our commitment to Disney Destinations we have been named as an Authorized Disney Vacation Planner. With this distinction, Simple Luxuries Travel has earned additional training opportunities and resources to better serve our clients.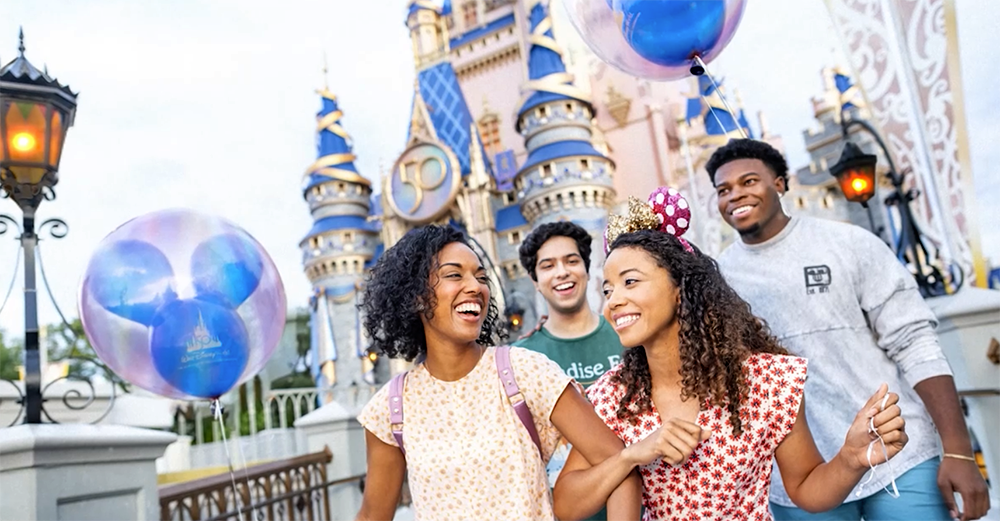 PERSONALIZED SERVICE & CUSTOMIZED PLANNING. Disney vacations are magical; but having an expert guiding you through the process of planning a Disney vacation can make the magic effortless. Your Simple Luxuries Travel consultant will work with you to make sure that your Disney vacation is personalized for you; no two families are the same so why should their vacations be the same? By getting to know you we can tailor make a Disney vacation filled with pixie dust just for you.
PEACE OF MIND. A vacation is an investment – of both your money and your time. Here at Simple Luxuries Travel we understand the importance of both pieces of that investment and work diligently to make sure that you have piece of mind that someone has your back. Working with Simple Luxuries Travel ensures you have someone committed to you; someone who is looking out for you and is deeply invested in your happiness every step of the way. Consider us your personal vacation fairy Godmother. 
EXPERT ADVICE & VIP TREATMENT. Disney vacations are a niche that requires specific training, deep commitment, and a passion to understand the ever-changing Disney landscape. The Simple Luxuries Travel team spends time in the parks testing out itineraries, touring resorts, and making sure they are up to date on all the changes to the guest experience as Disney relays them. We go far beyond just booking your vacation reservation; we spend many hours carefully crafting customized travel guides and itineraries, working to secure dining and activities designed for you, answering your questions and more.