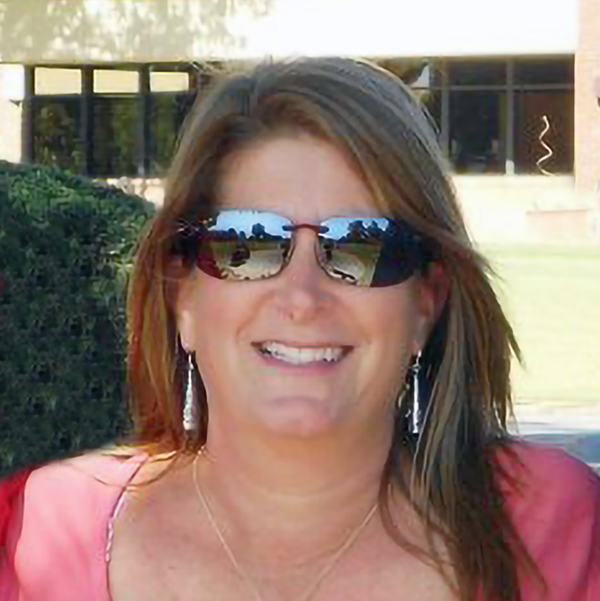 Direct Dial: 703-615-1276
Specializing in Disney Destinations
Certified Universal Resorts Specialist
I decided to become a travel advisor after years of business and leisure travel and giving others travel ideas just for fun. I am the mom of two grown children, and for five years I volunteered as the travel coordinator for my son's high school and travel baseball teams, and then my daughter's dance team trips to nationals in Disney. From there, I knew I wanted to make this hobby into a job I love.
I was a long client of Simple Luxuries Travel, and once I made the decision to become a travel advisor, I knew that would be the company for me to join. I enjoy booking trips for multi-generational families to experience, with Disney being a specialty, but I also take pleasure in working with all ages booking Universal vacations, beach destination vacations and ski vacations.
I would say I equally enjoy a beach, ski and learning/touring vacations. My most memorable vacation in the recent past was a ski trip to Verbier, Switzerland.