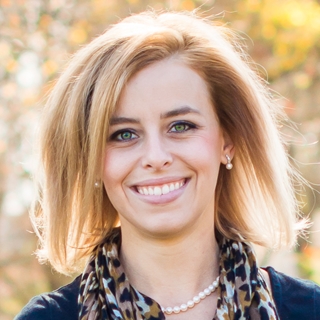 Why did you decide to become a travel consultant?
I decided to become a travel consultant because of my passion for helping others experience the magic of Disney Destinations. I too often hear from friends and family about how stressful it is to plan and take their children to Walt Disney World so I wanted a way to help them see what a joy it can be to experience a vacation with their children. As a mom of 2 little girls it also affords me the luxury to be a present mama while following my dreams to continue a career I'm passionate about.
Tell us a little about your family
I am a proud mama to 2 beautiful little girls, who I tend to talk about way too much and a spoiled rotten boxer mix, Coco. I grew up with 3 younger brothers so experiencing life with my girls is full of fun and unexpected surprises, as well as a whole lot of attitude! My girls operate in full-on princess mode most of the time.
Beach or mountains?
Beach, hands down no questions asked. I am not an outdoor girl unless sun and sand are involved!
What destinations do you specialize in? Any areas of speciality?
Disney and Caribbean destinations, as well as cruise vacations. My specialty is working with families who have young children and newlyweds.
Request more information about a vacation!
Have a question that you would like me to answer?
Sign up for all the latest news and discounts!